2017 Recap

The year is ending, and it's time to take stock! Adrenaline and emotions for Devinci Global Racing are running high. This could bring a flood of tears to our eyes, but the year was quite wet enough! The Enduro World series was very close to being renamed the Enduro Wet series, since teams really got a drenching! Kudos to those great riders who both finished in the Top-15 in the overall standings; first, Damien Oton at 5th spot, and Theo at 14th. Here are some fun photos of the highlights!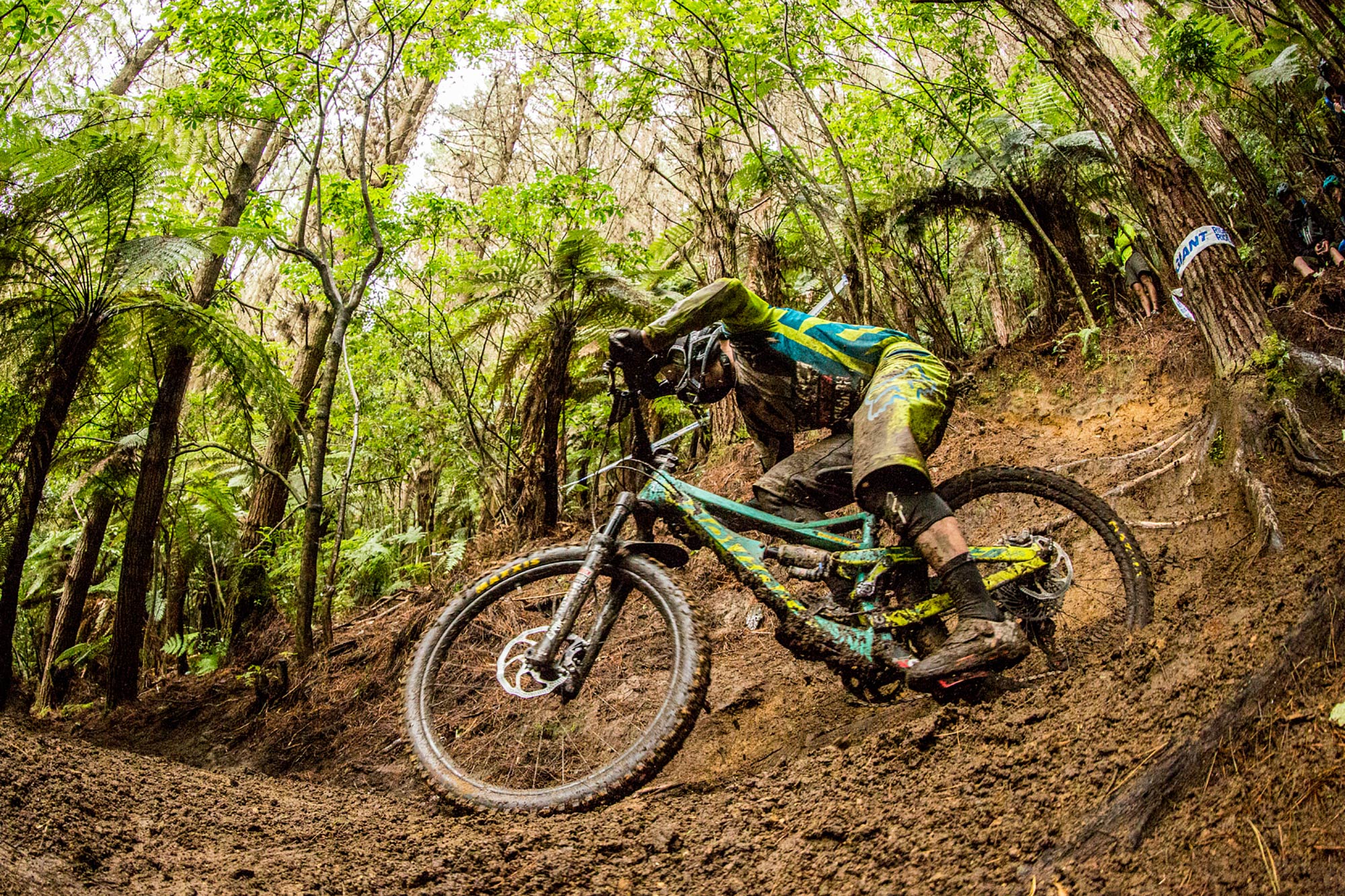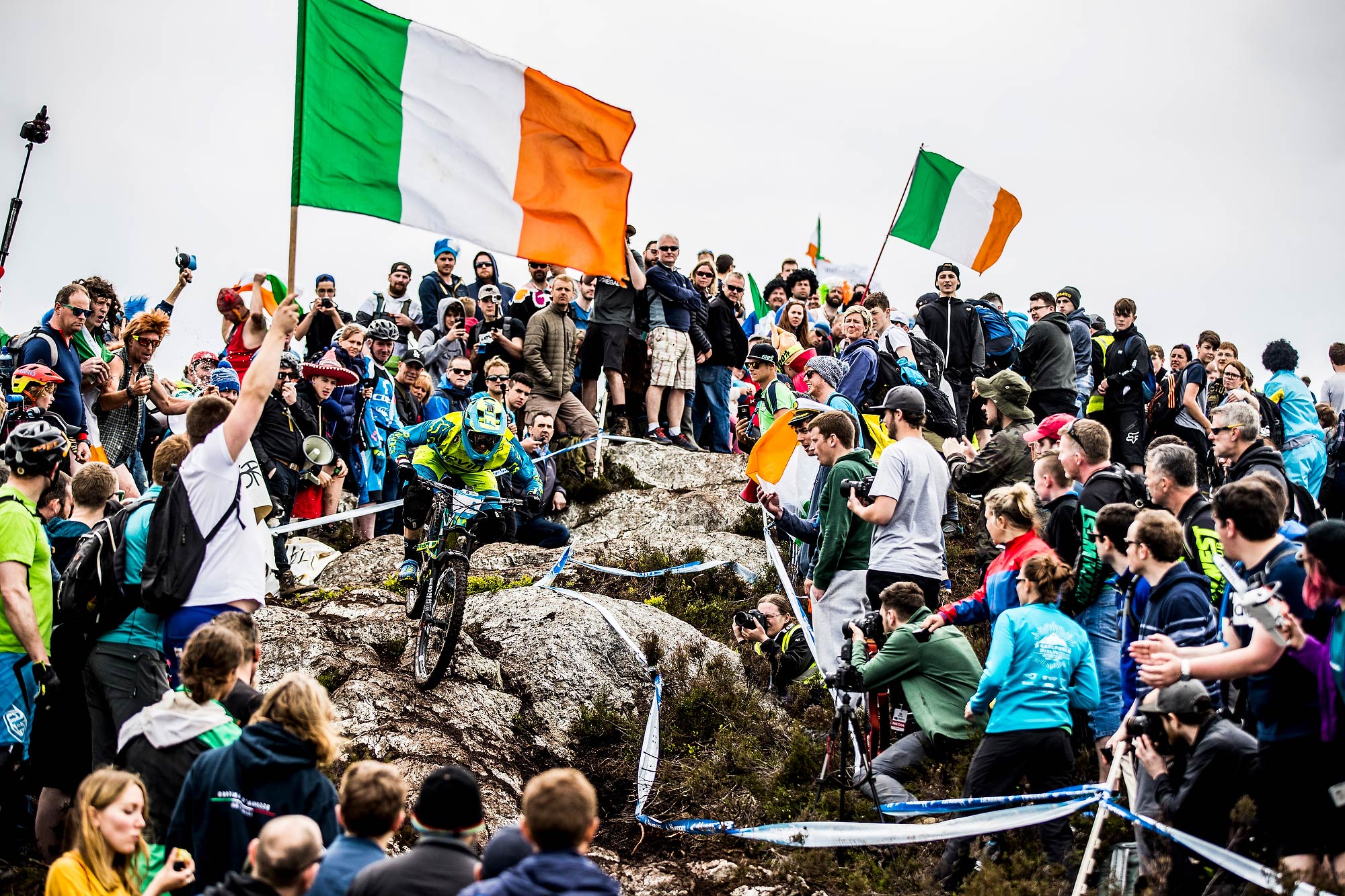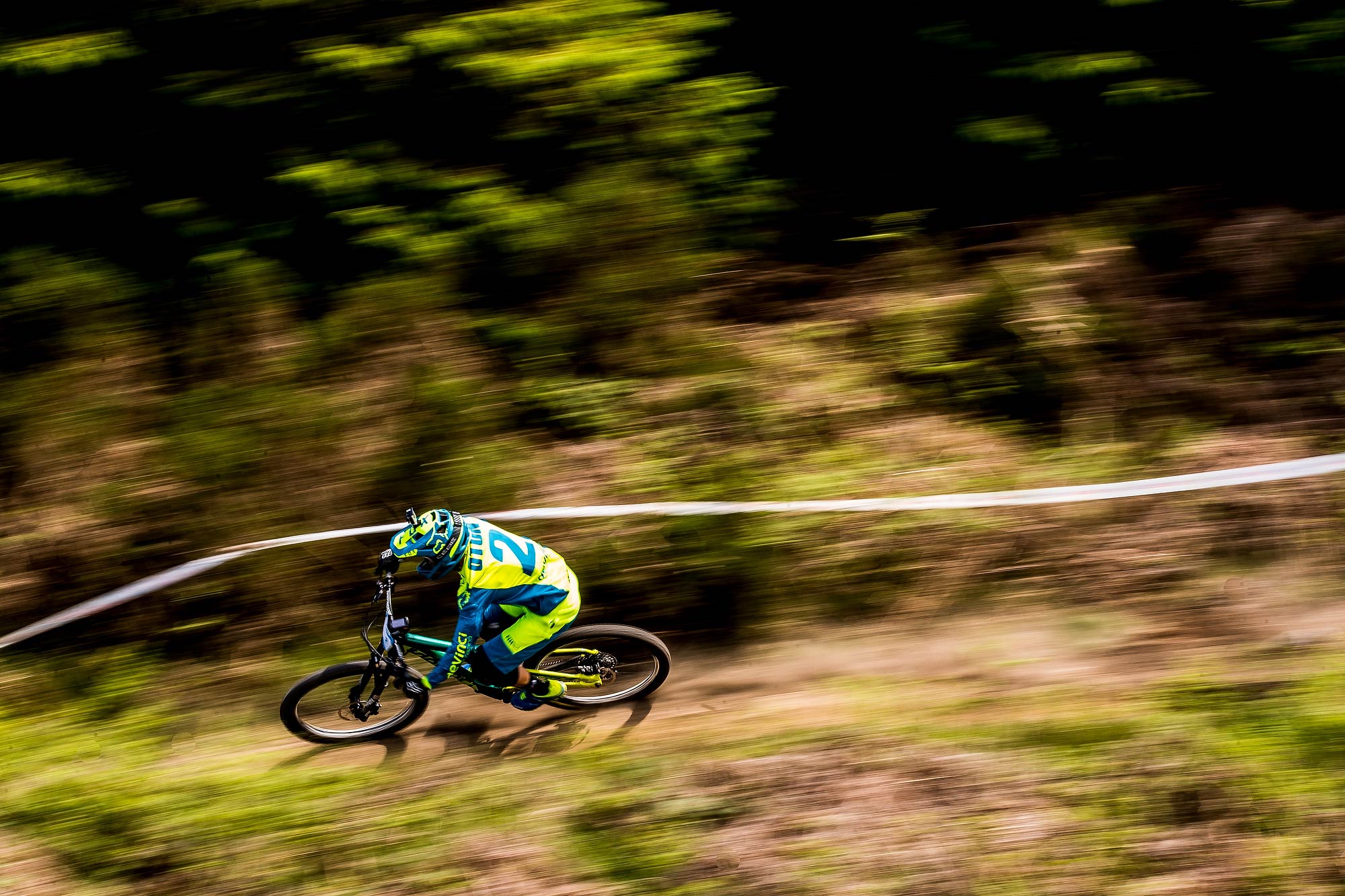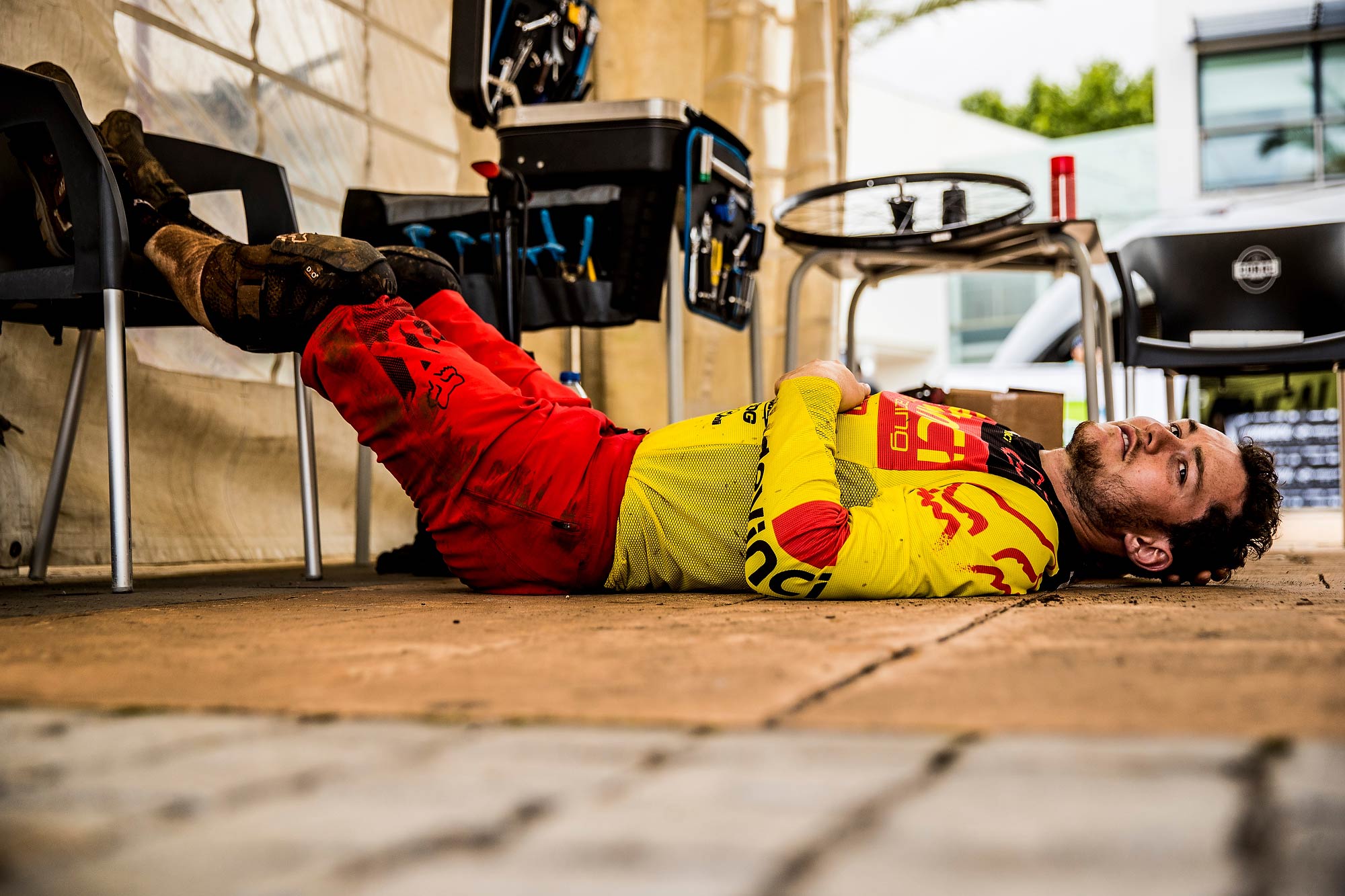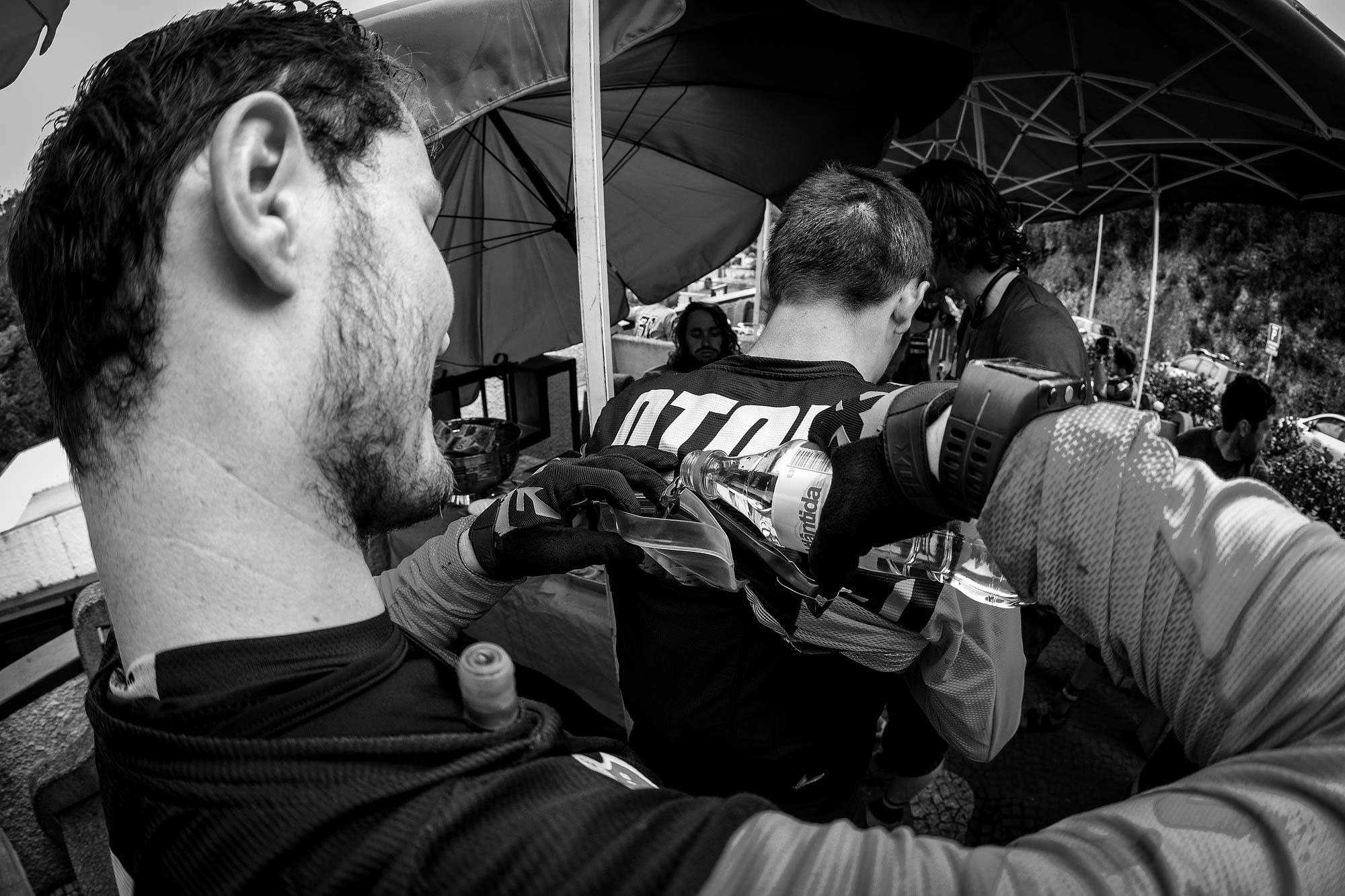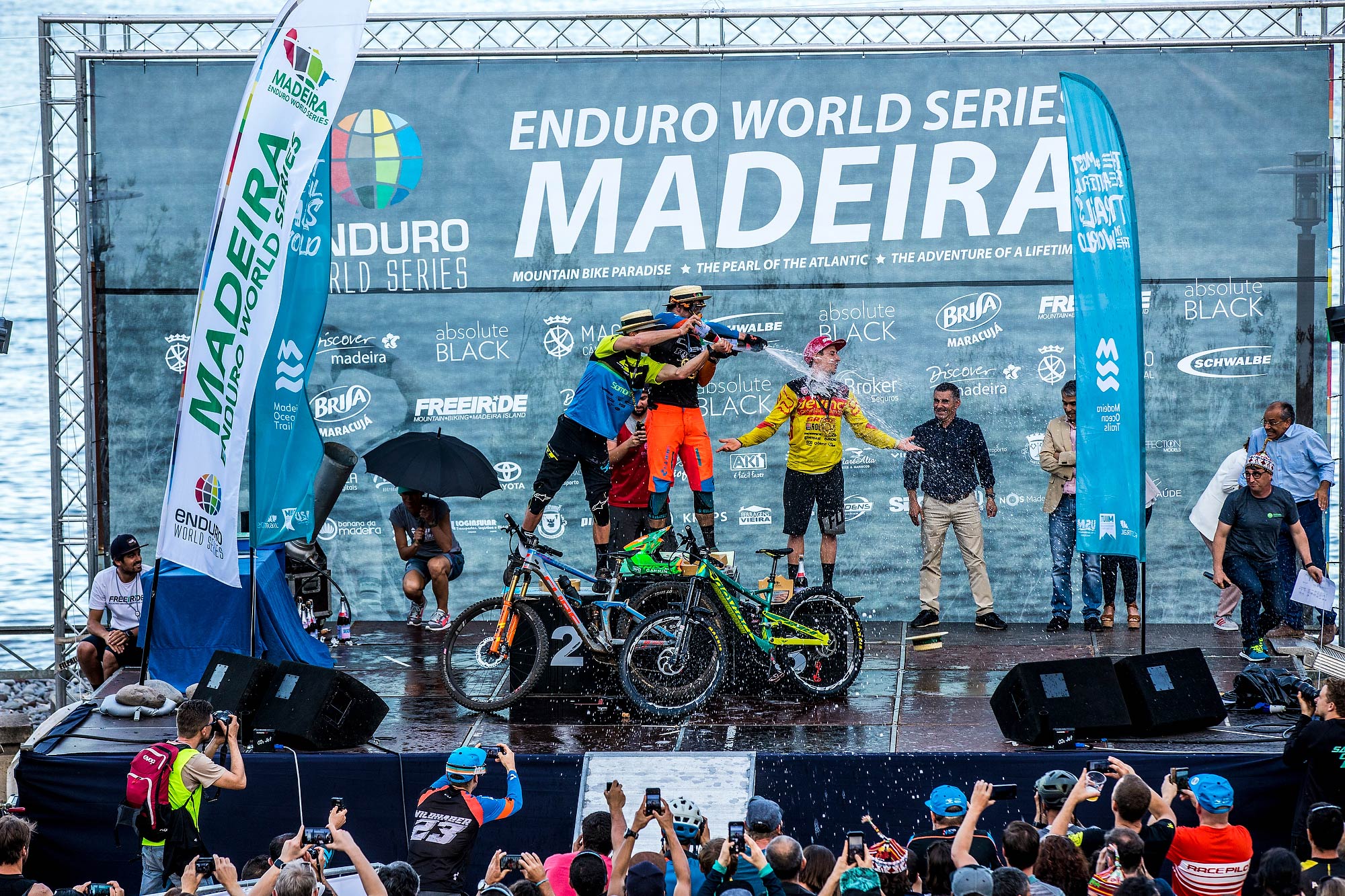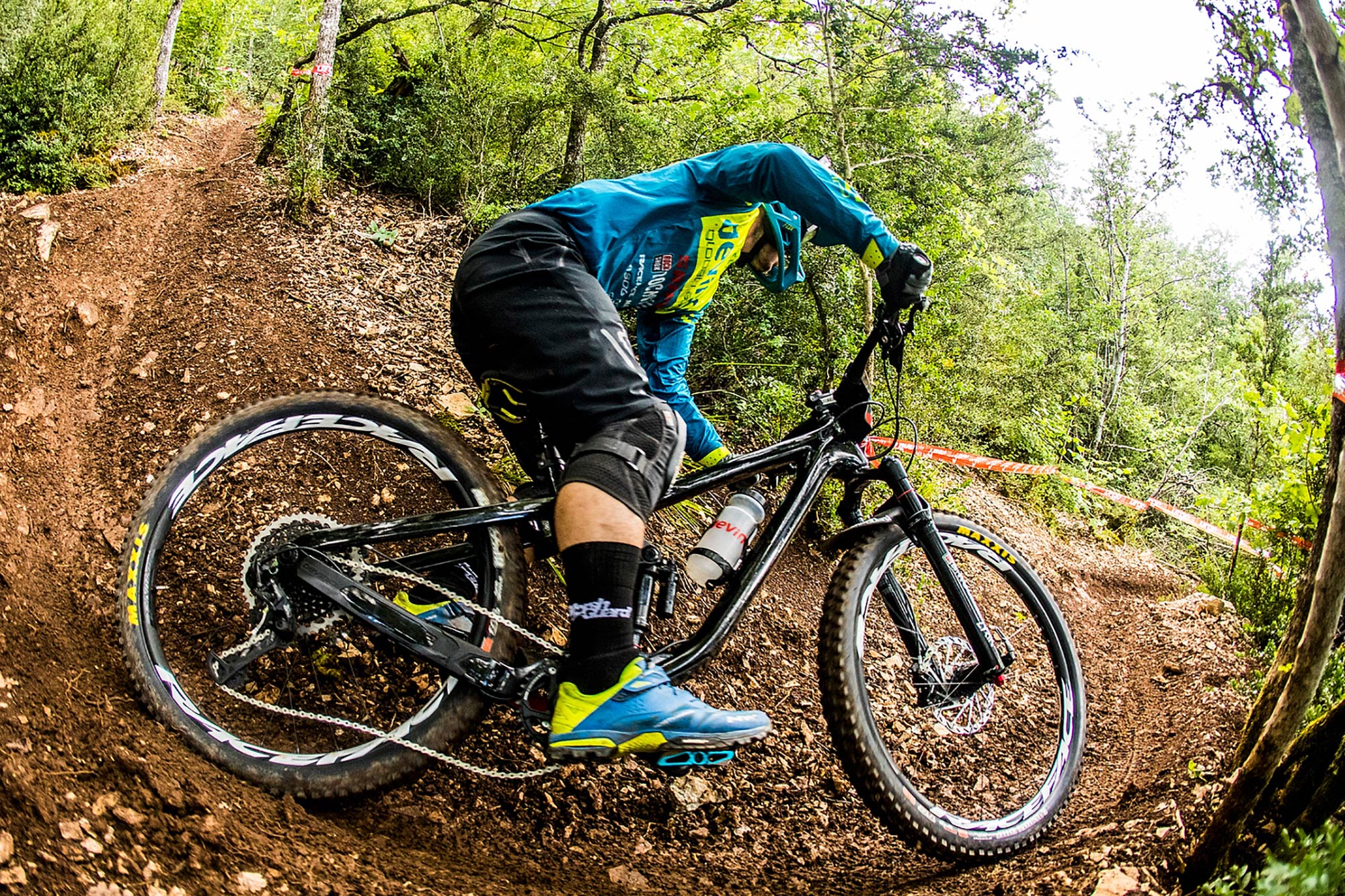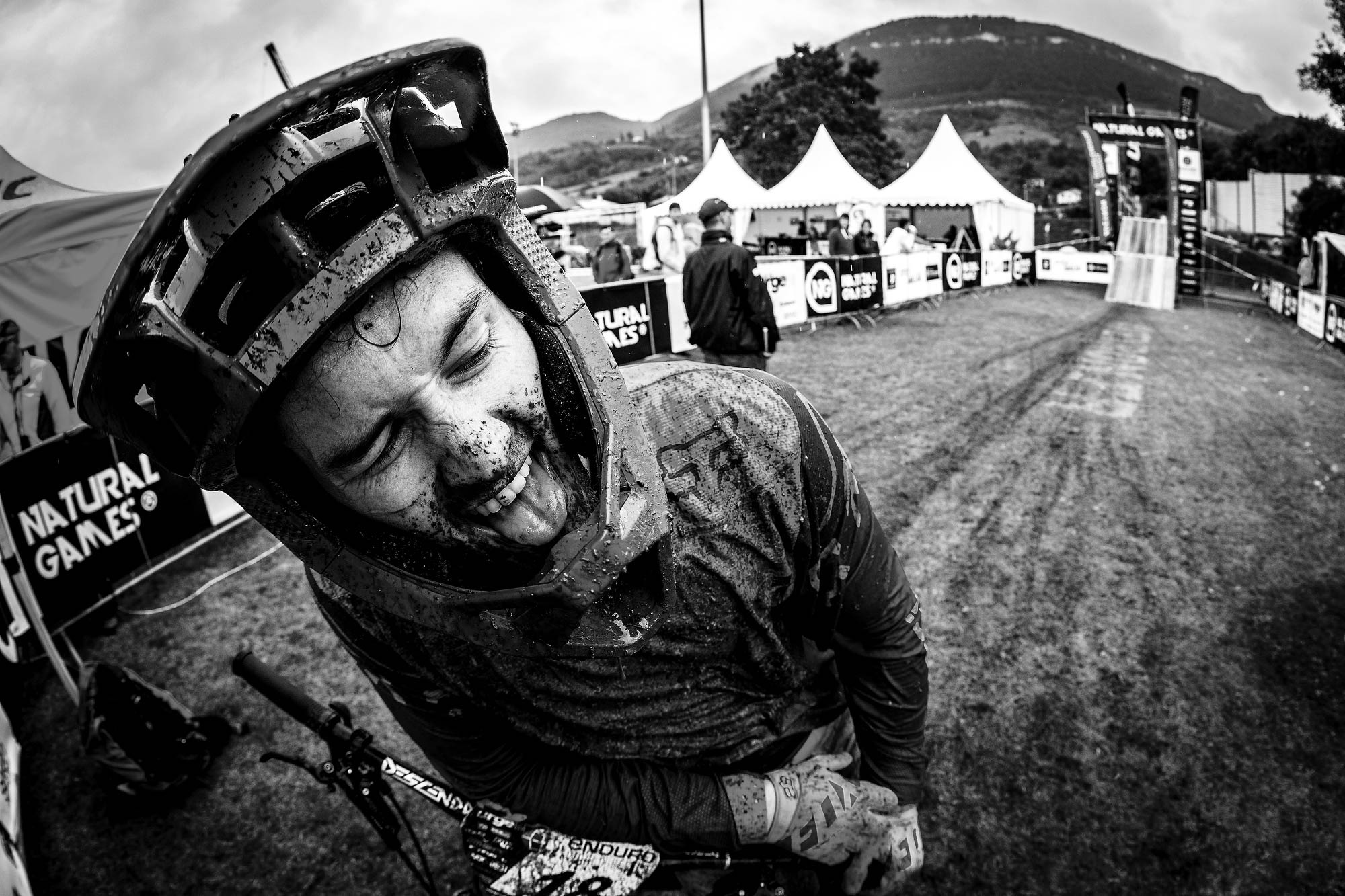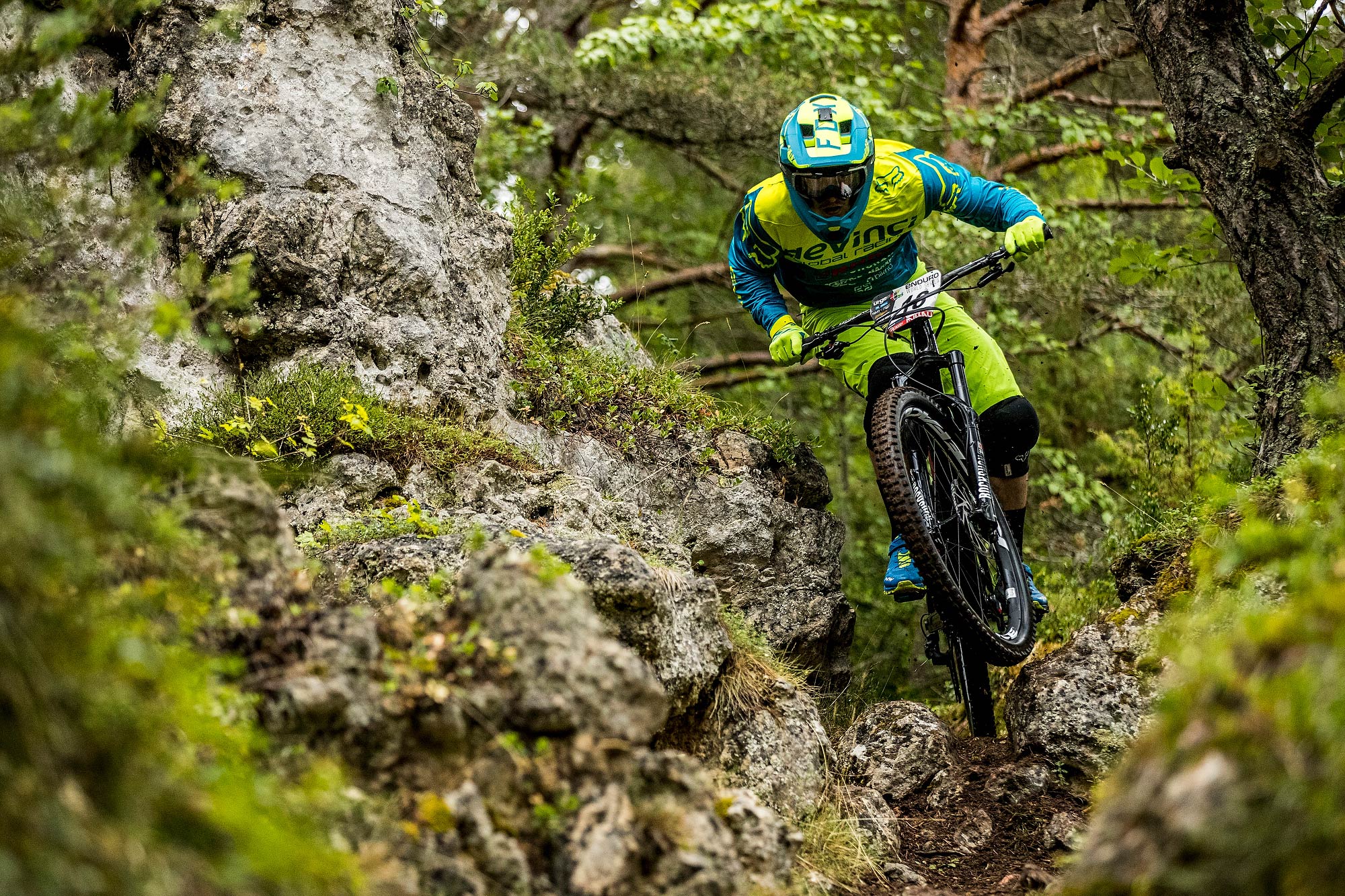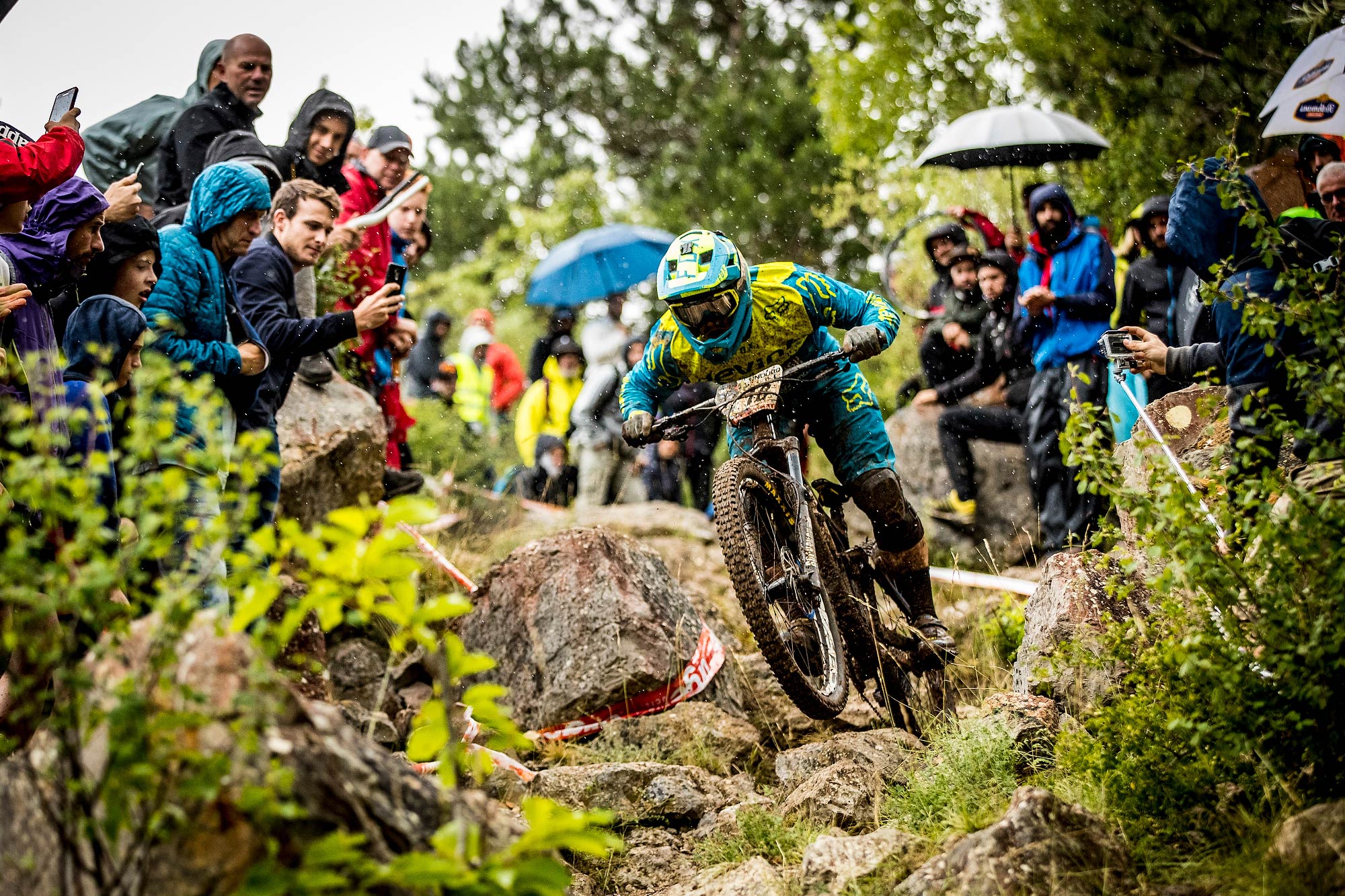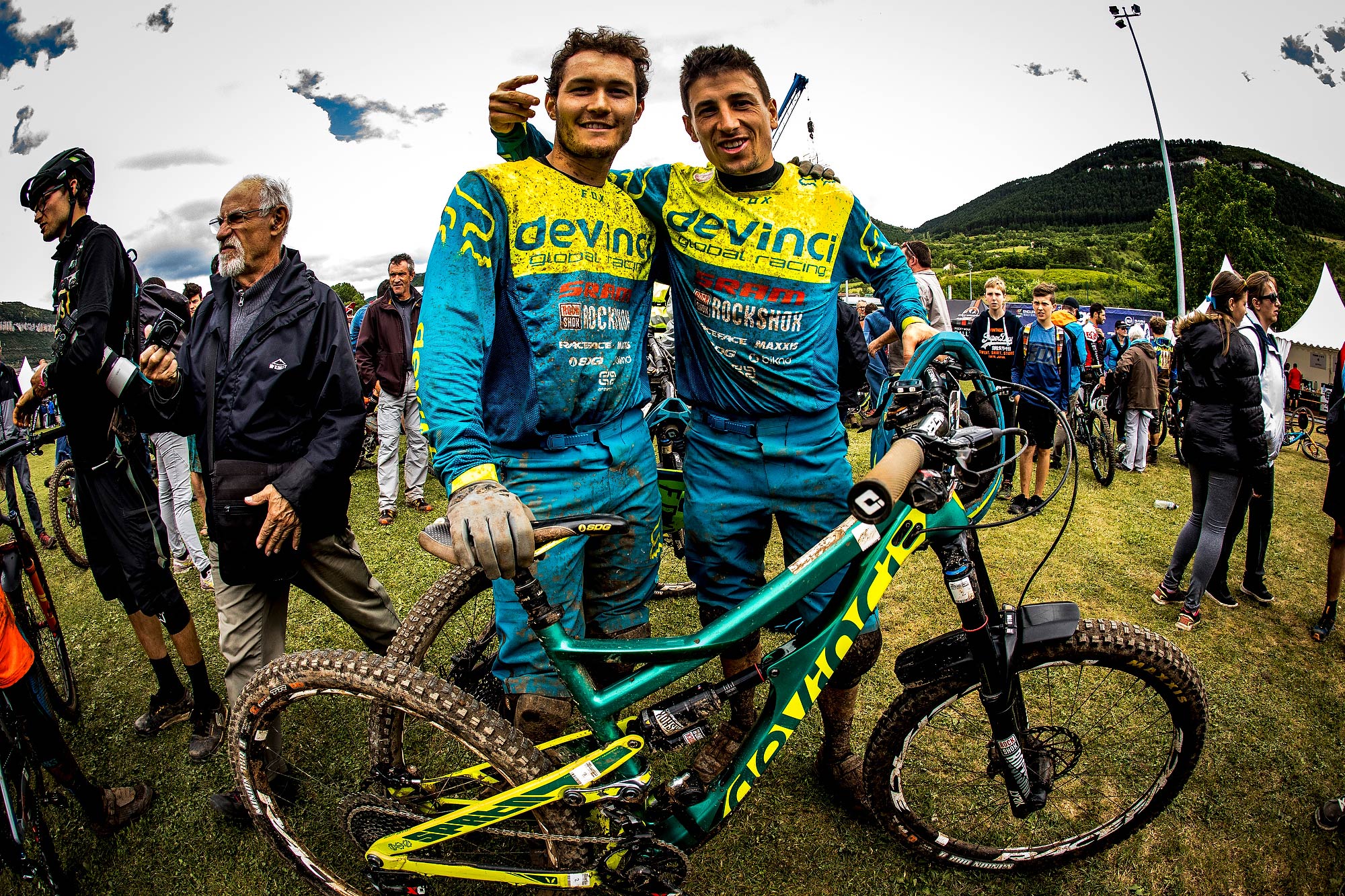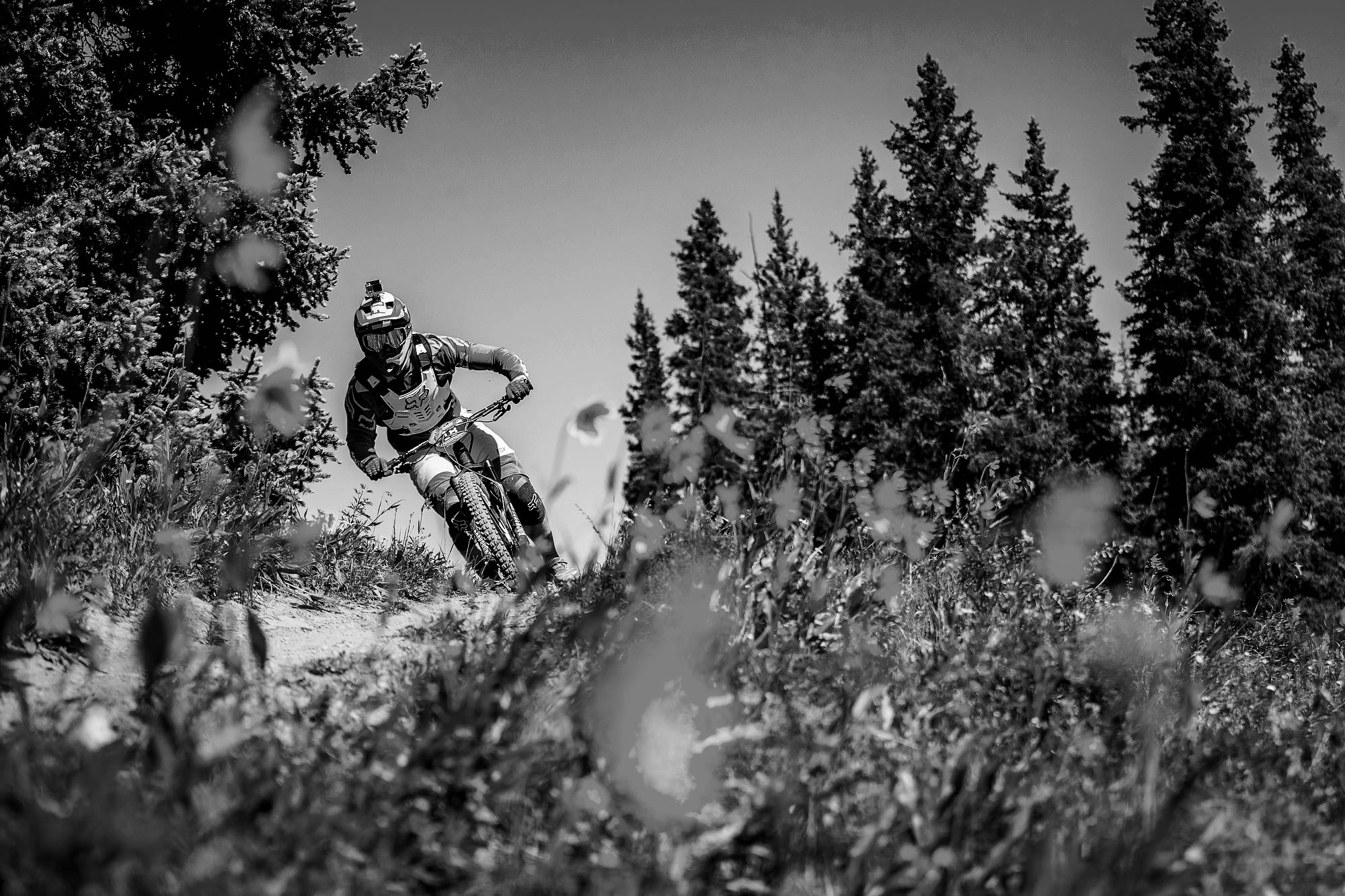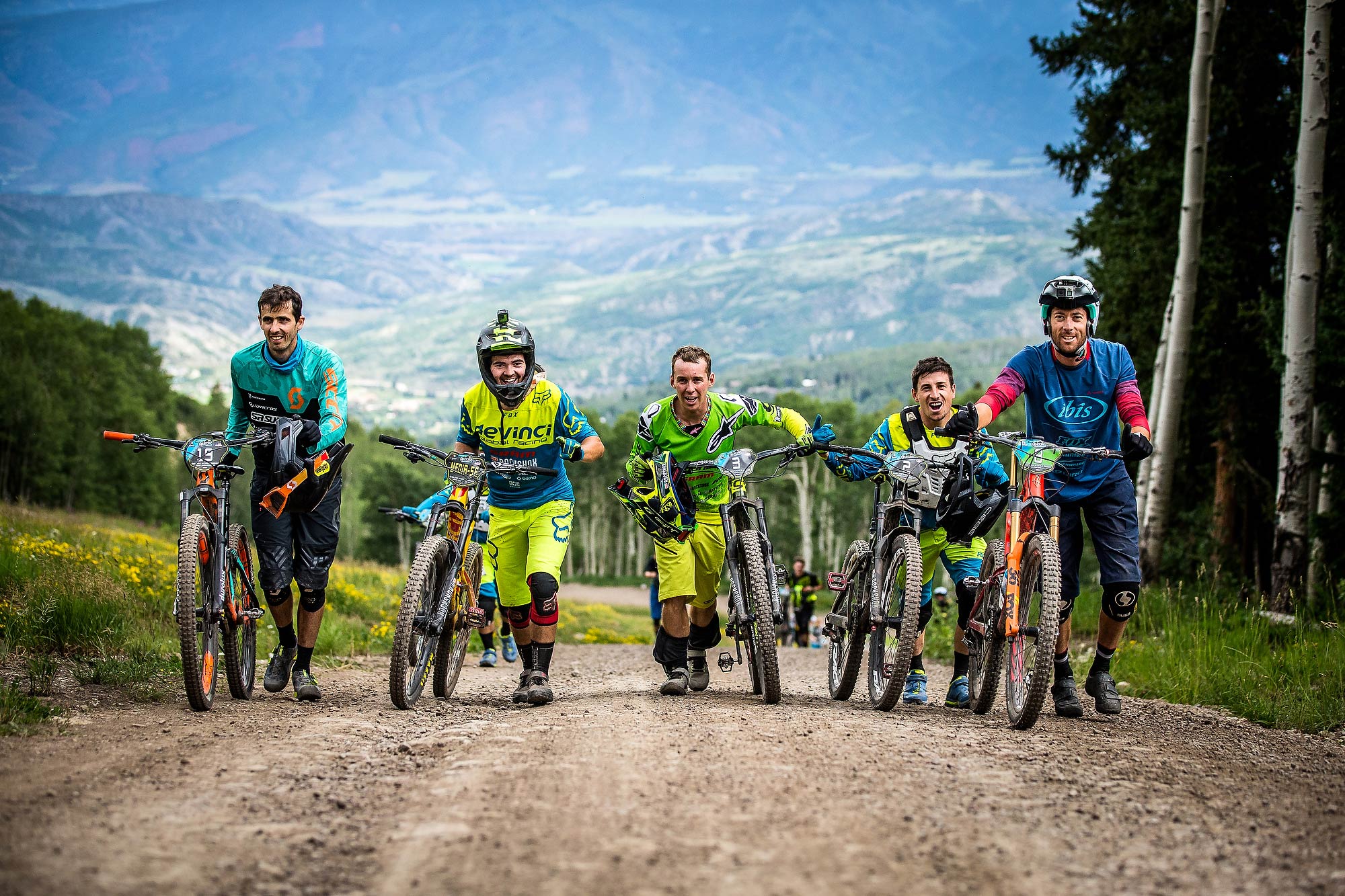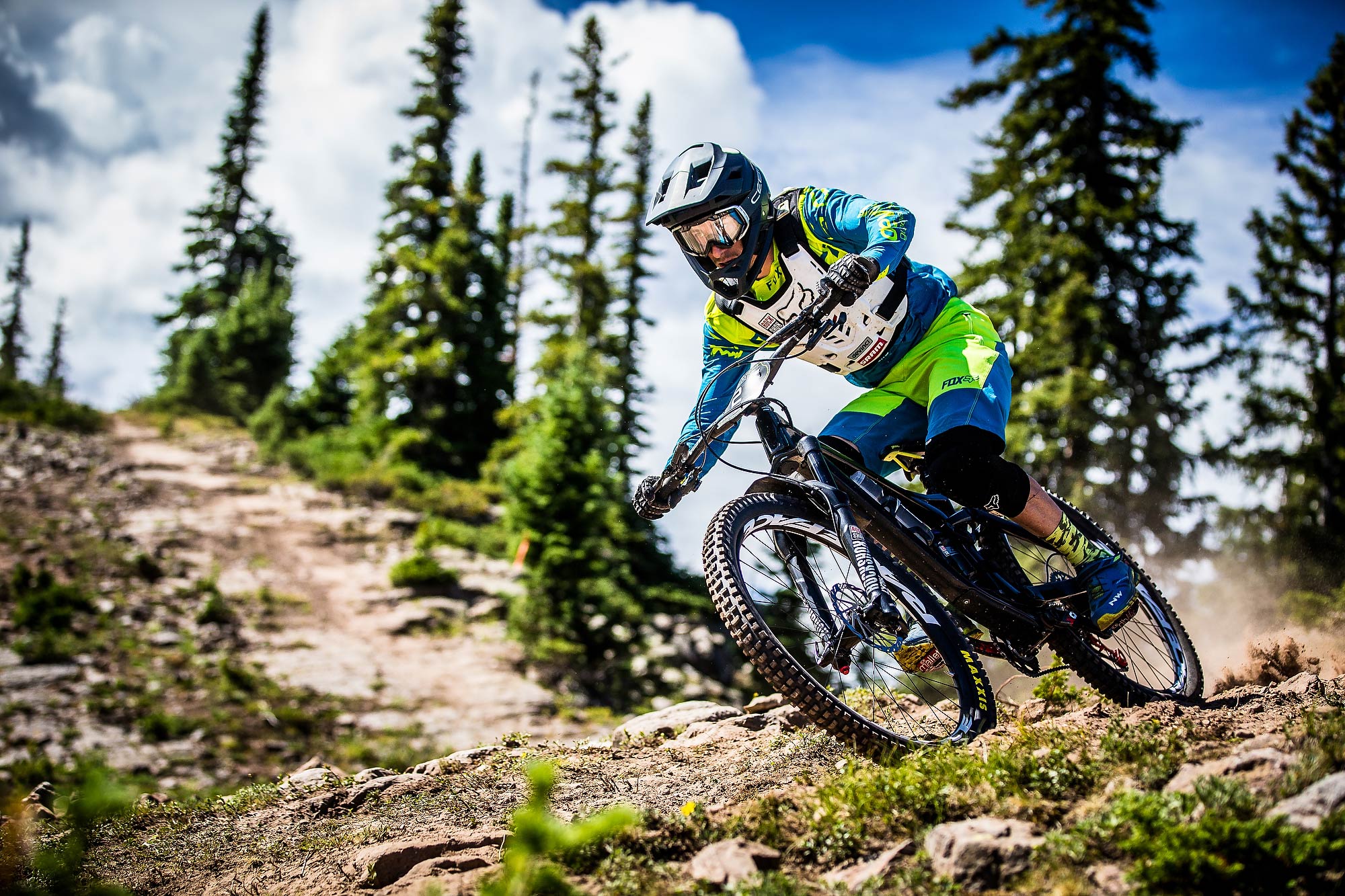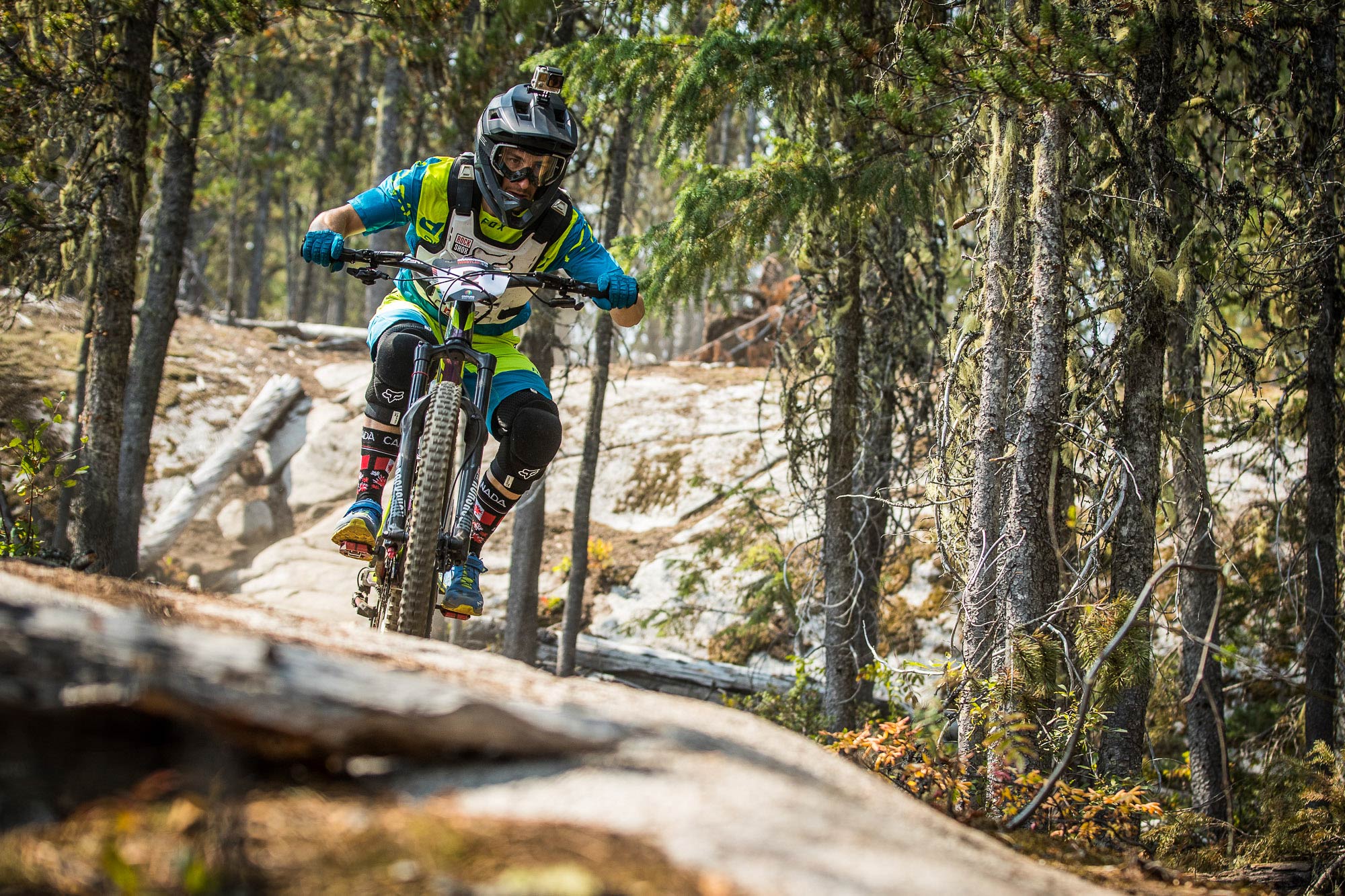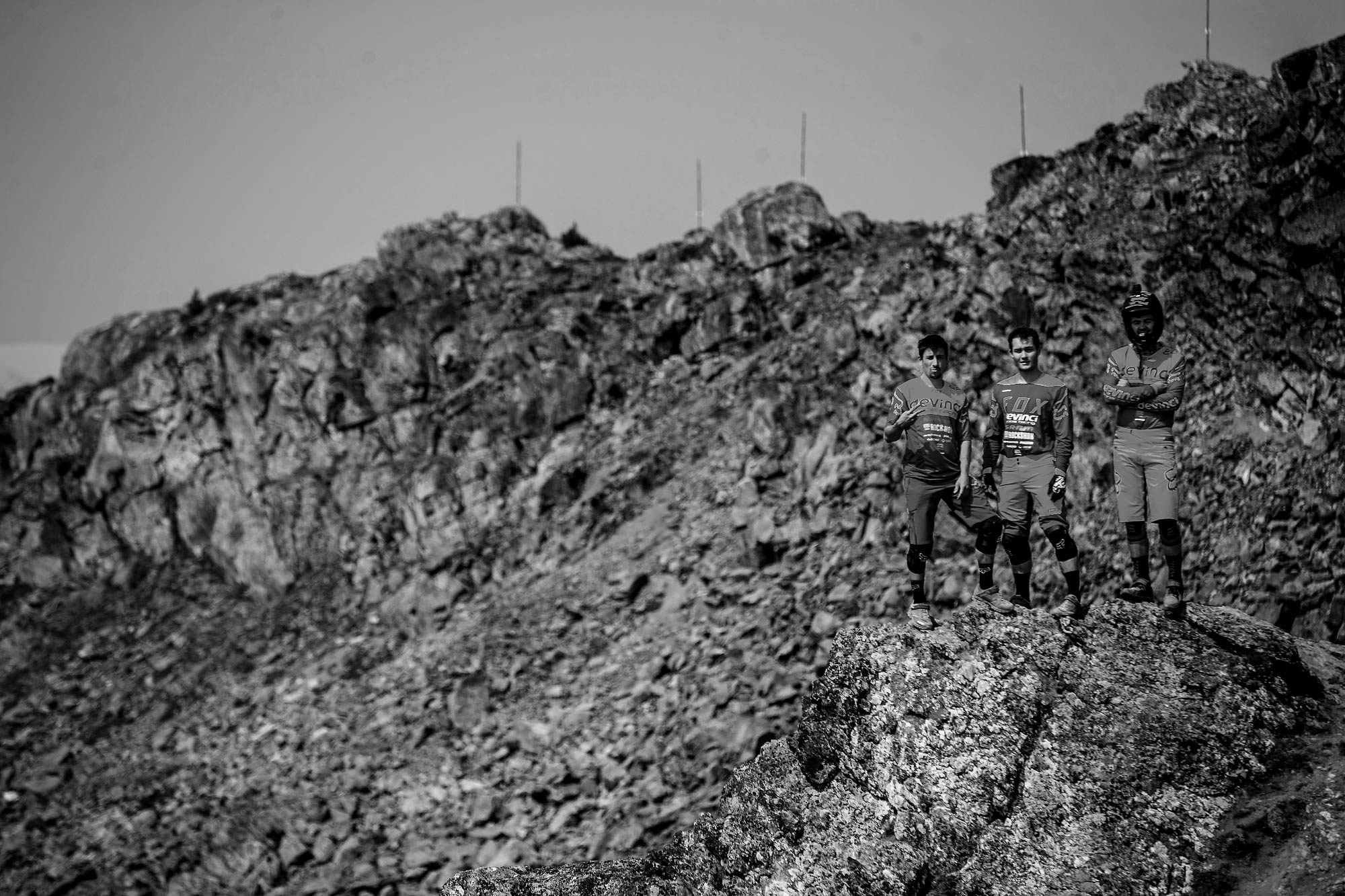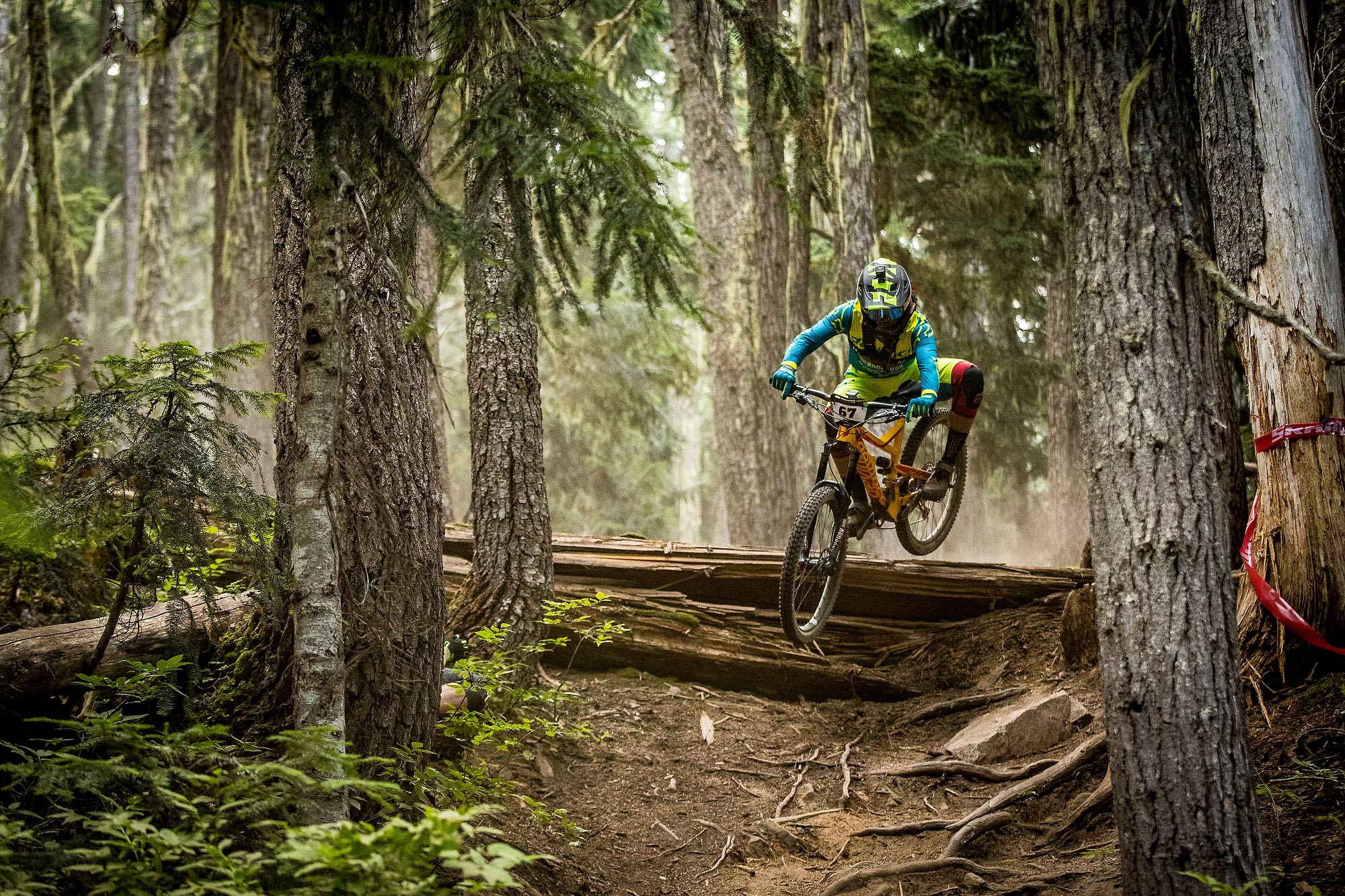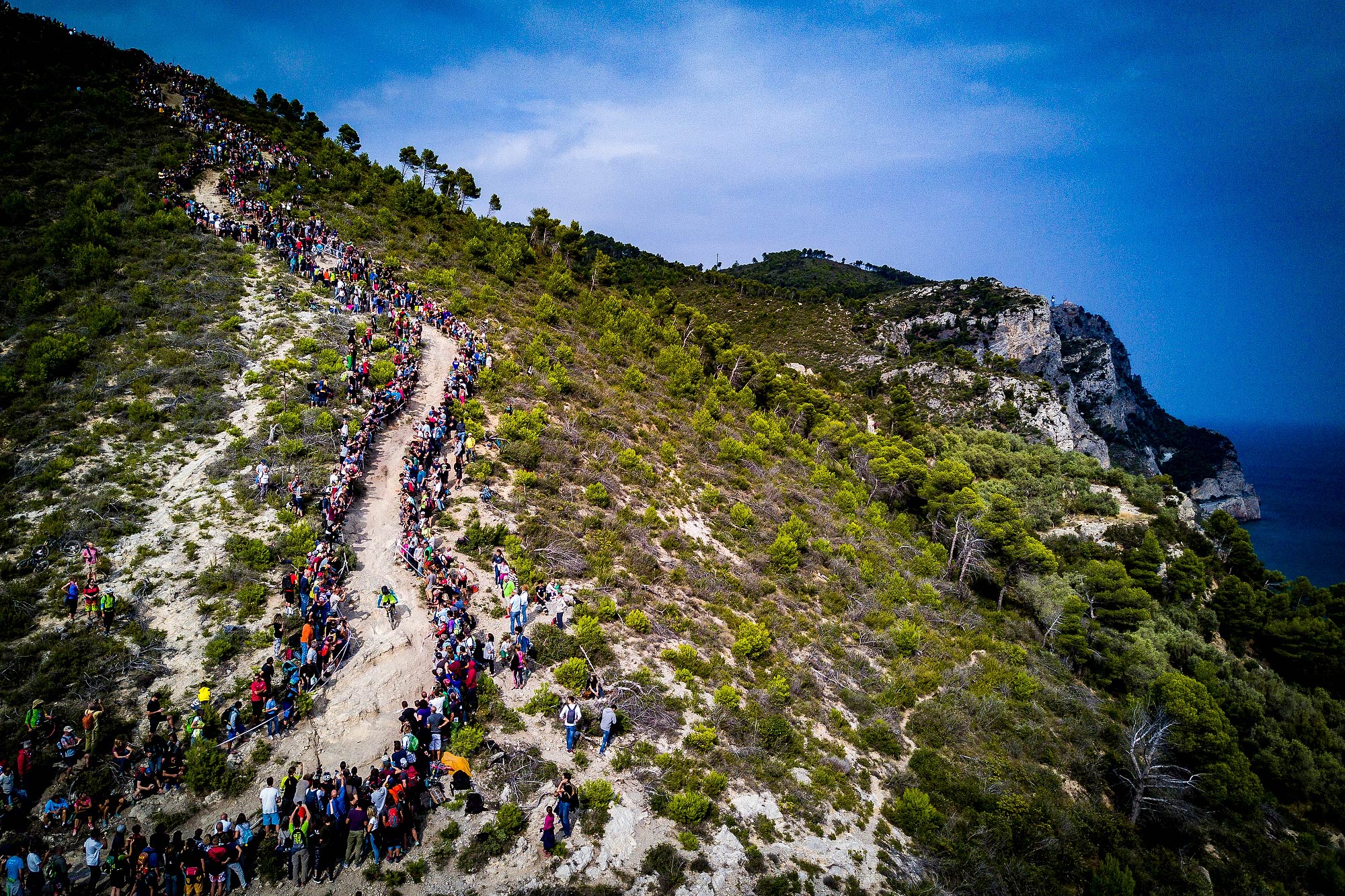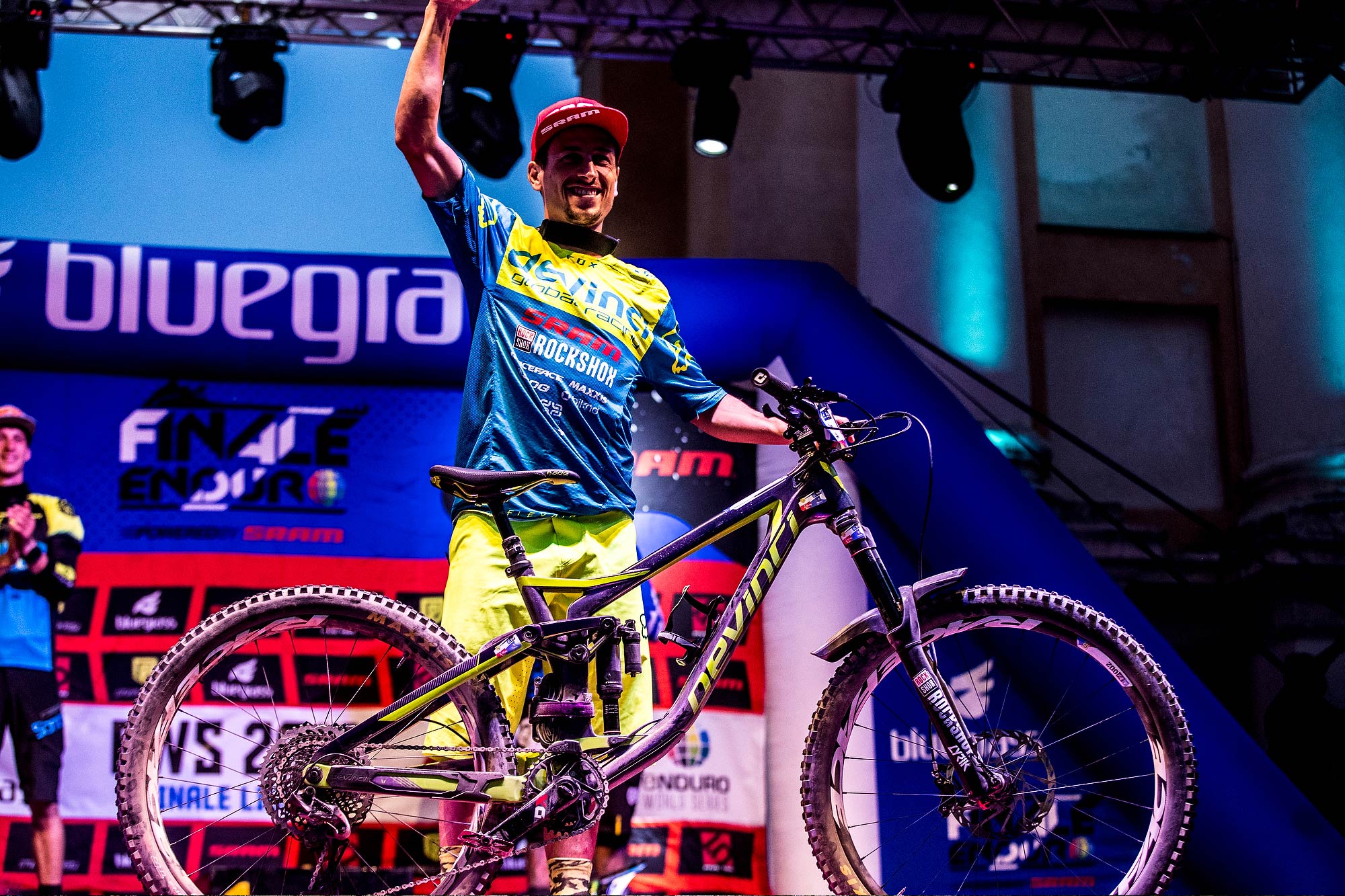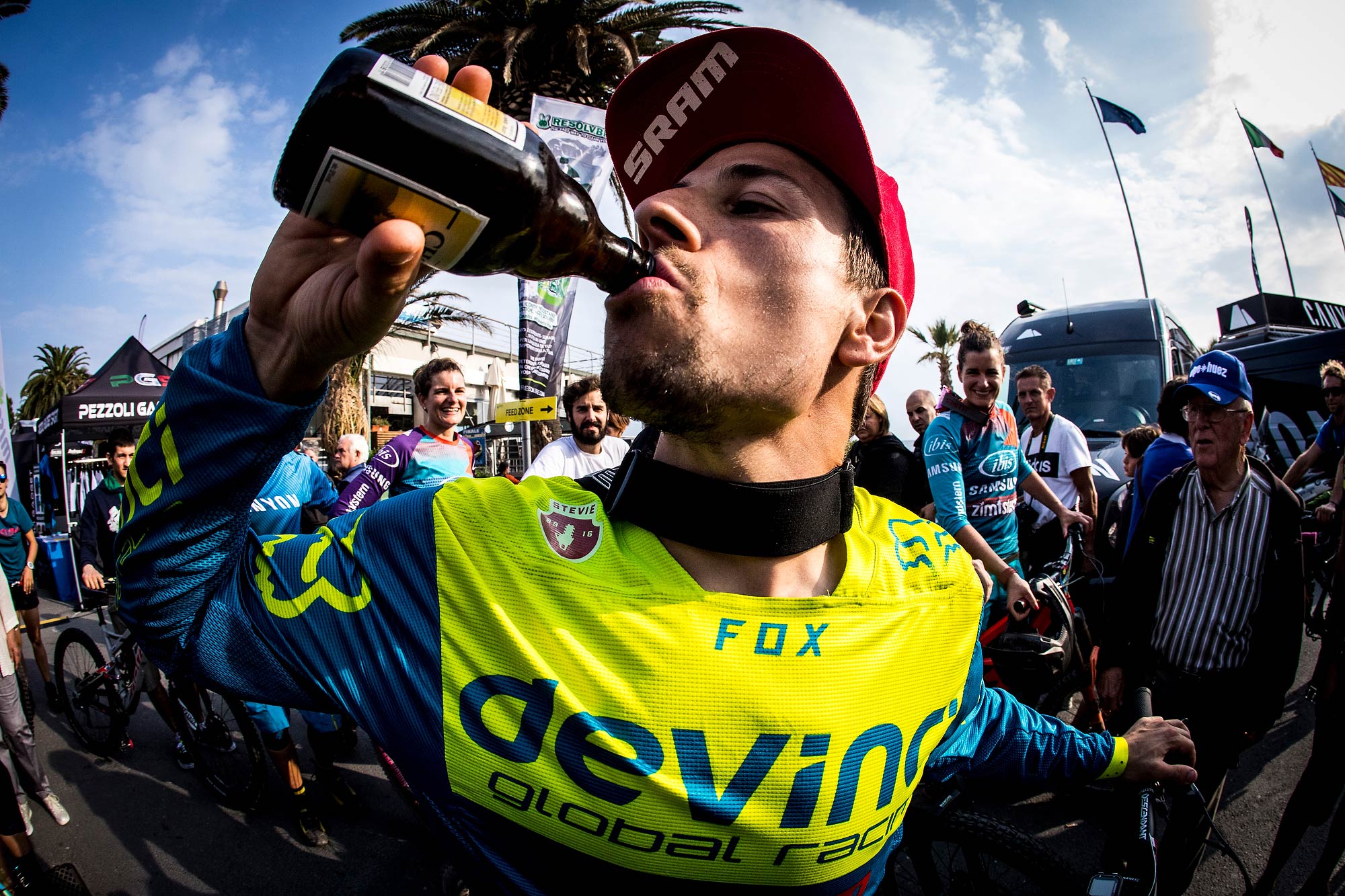 New challenges for Théo

Theo Galy will take up new challenges in 2018 and we wish him all the best in the world! David Régnier-Bourque, Marketing Director, remembers: "Theo is the first athlete we secured when we created an enduro team in 2014. It was the second year of the Enduro World Series and we were all very excited to jump in the circuit. It was a true pleasure to live this adventure with Theo. His sense of humour will be missed."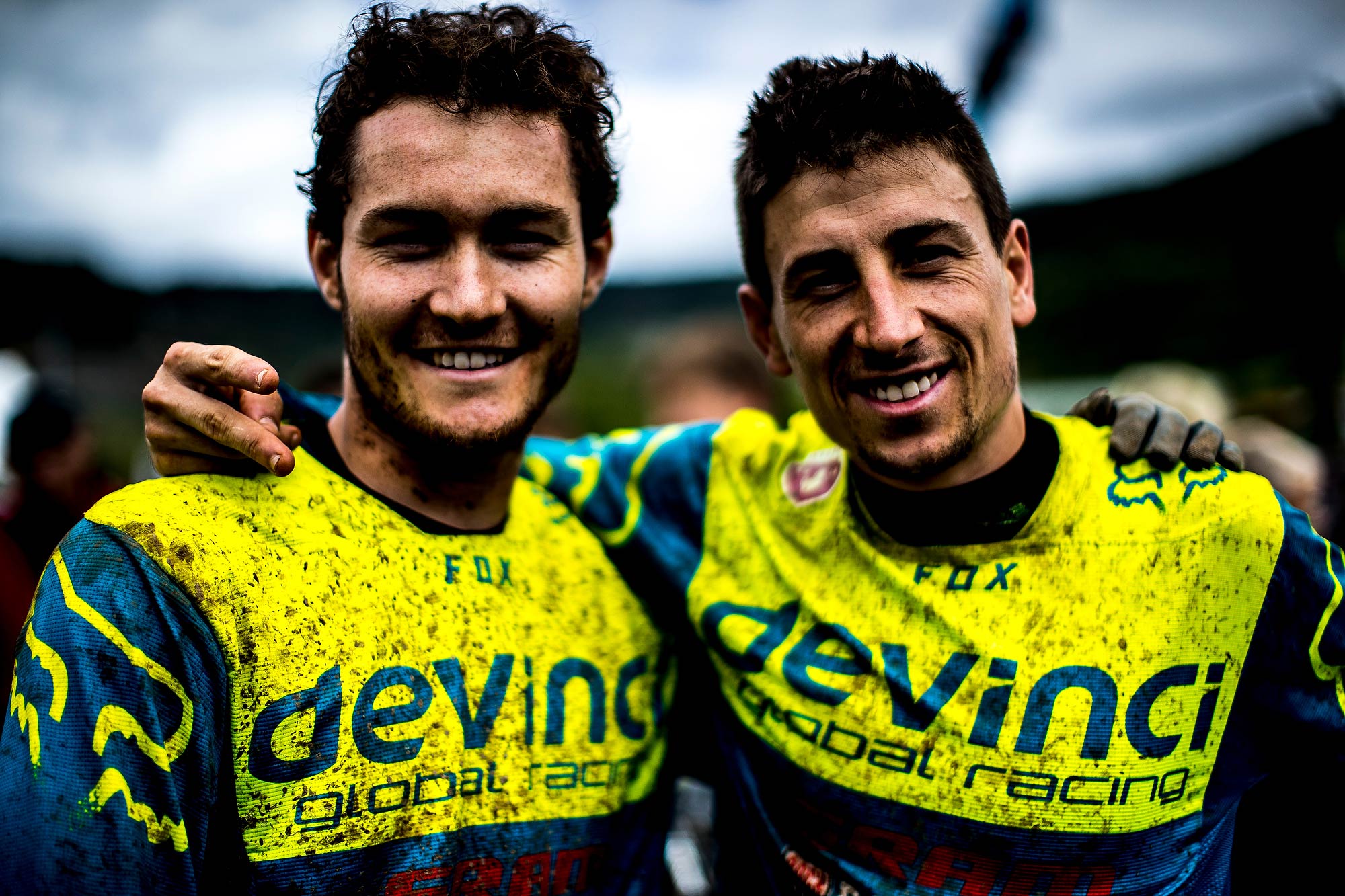 "After four years on the same team, more than a team-mate relationship has developed. We all travel together eight times a season and share training and races. He has become my friend! This will obviously create a gap in the team for the coming seasons. I wish him a lot of success and happiness in his new projects! #loveeyes" —Damien Oton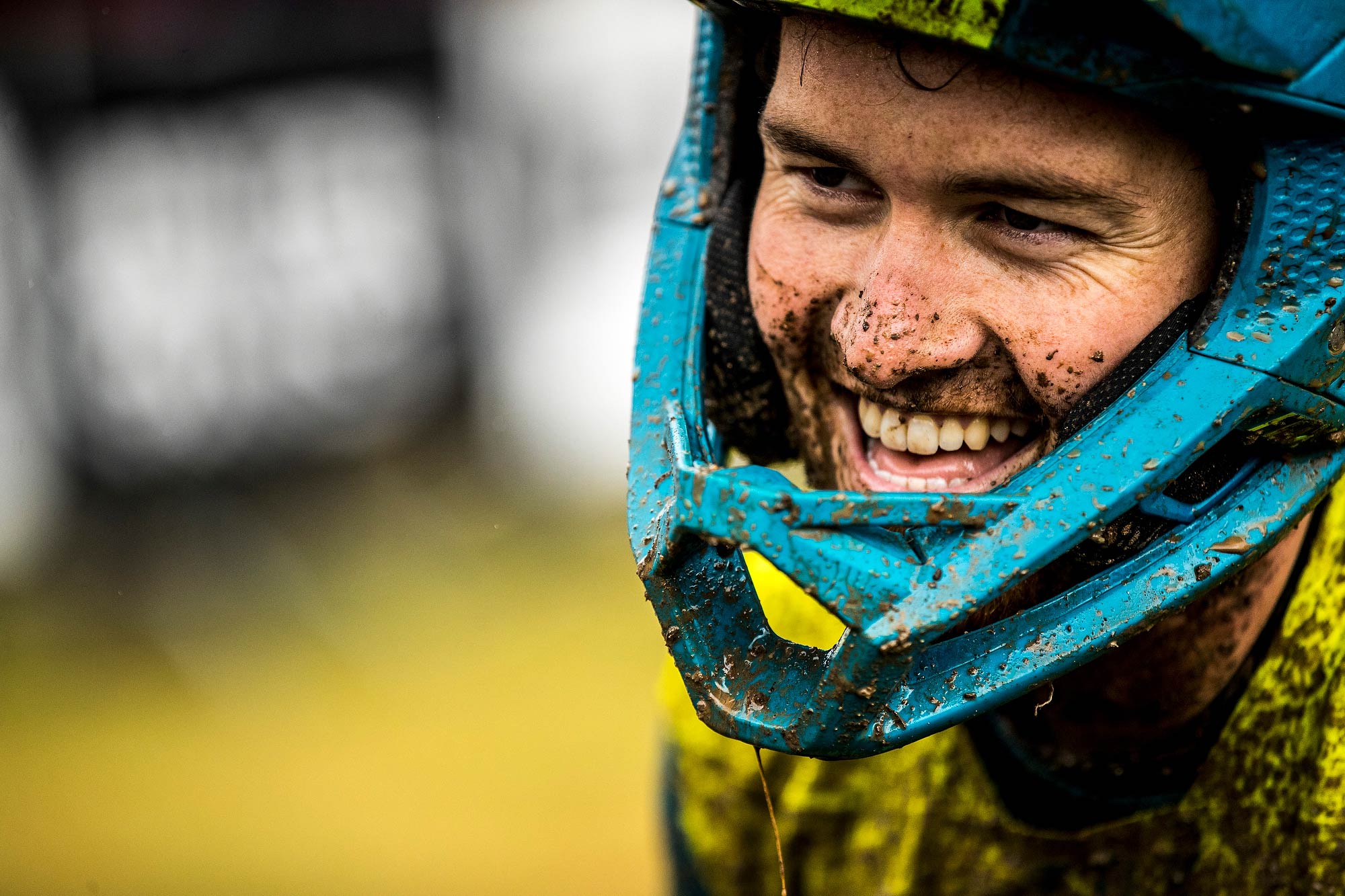 "After four years with Devinci, I am leaving the brand for new challenges. I am very happy to have been part of the Devinci Global Racing adventure and to have integrated into this Quebecois family. A thousand thank-you's for the discoveries around the globe, for the wonderful moments, and for the superb encounters."—Theo Galy

The very best to you, Théo! And thanks for the great rides!!