The legendary Megavalanche. The one we all dream about conquering, the frightening and exciting Alpes d'Huez. Always unpredictable, the race took an astonishing turn, thanks to the weather... In fact, the strong gusts and threatening sky forced organizers to change the route, eliminating in one fell swoop the glacier portion. Therefore, 338 riders set off on a Megavalanche without snow, reduced in height and length. It took barely 23 minutes into the race to separate from the pack. Off like a lion, you say?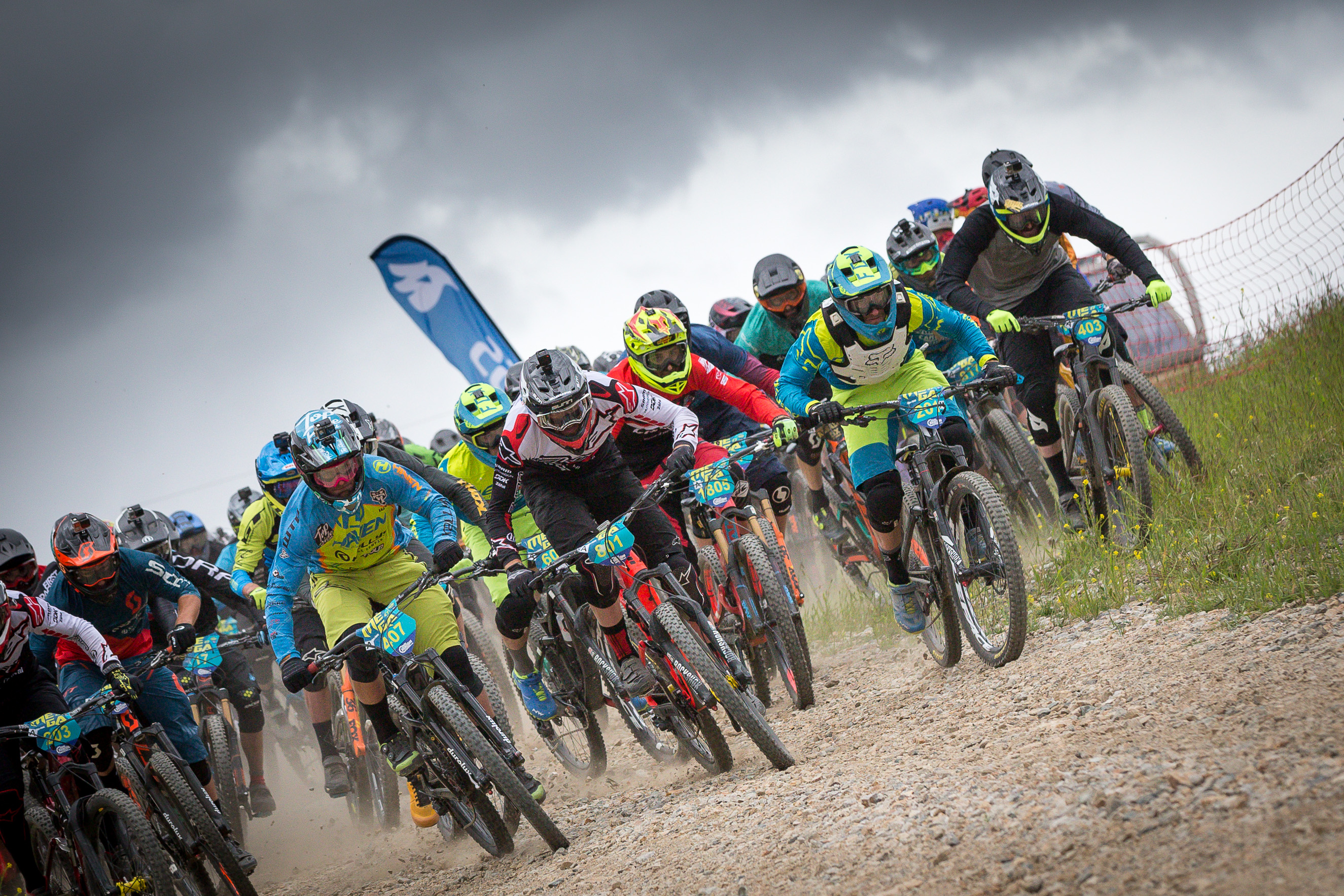 Damien Oton was resolute about his Mega. He finished 2nd last year and this year, he was ripe for revenge. The strategy was the same for everyone: to leave the pack from the very start! The Catalan Eagle, therefore, certainly didn't soft-pedal his bike, and placed 3rd at the first corner.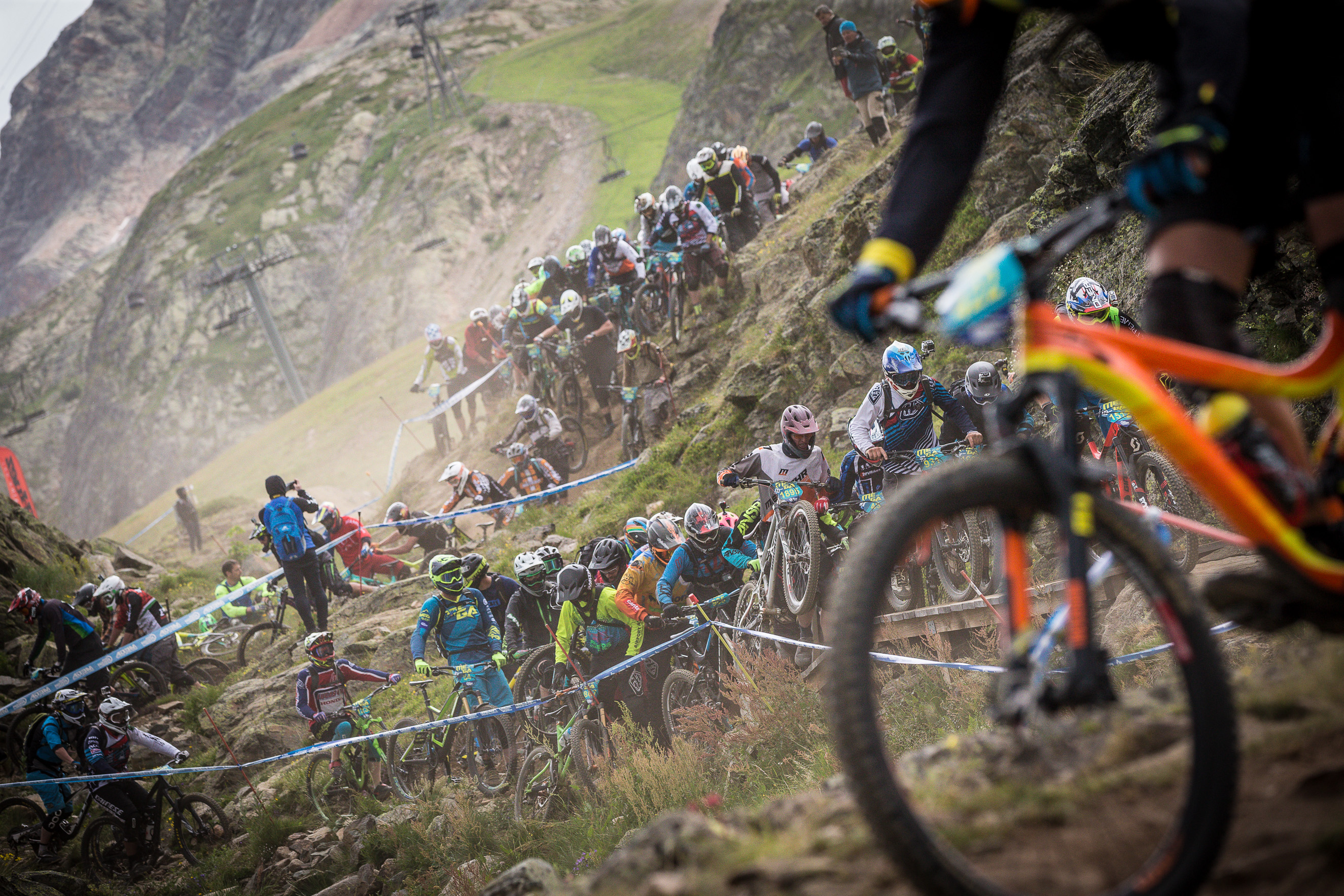 But the longest descent in the world also has its share of climbing! And not just any! It's horrible, long and painful. The only consolation was that the crowd was large enough to encourage the drivers. Damien was all legs, allowing him to catch the ringleader and thus take the lead on the fast section of the course.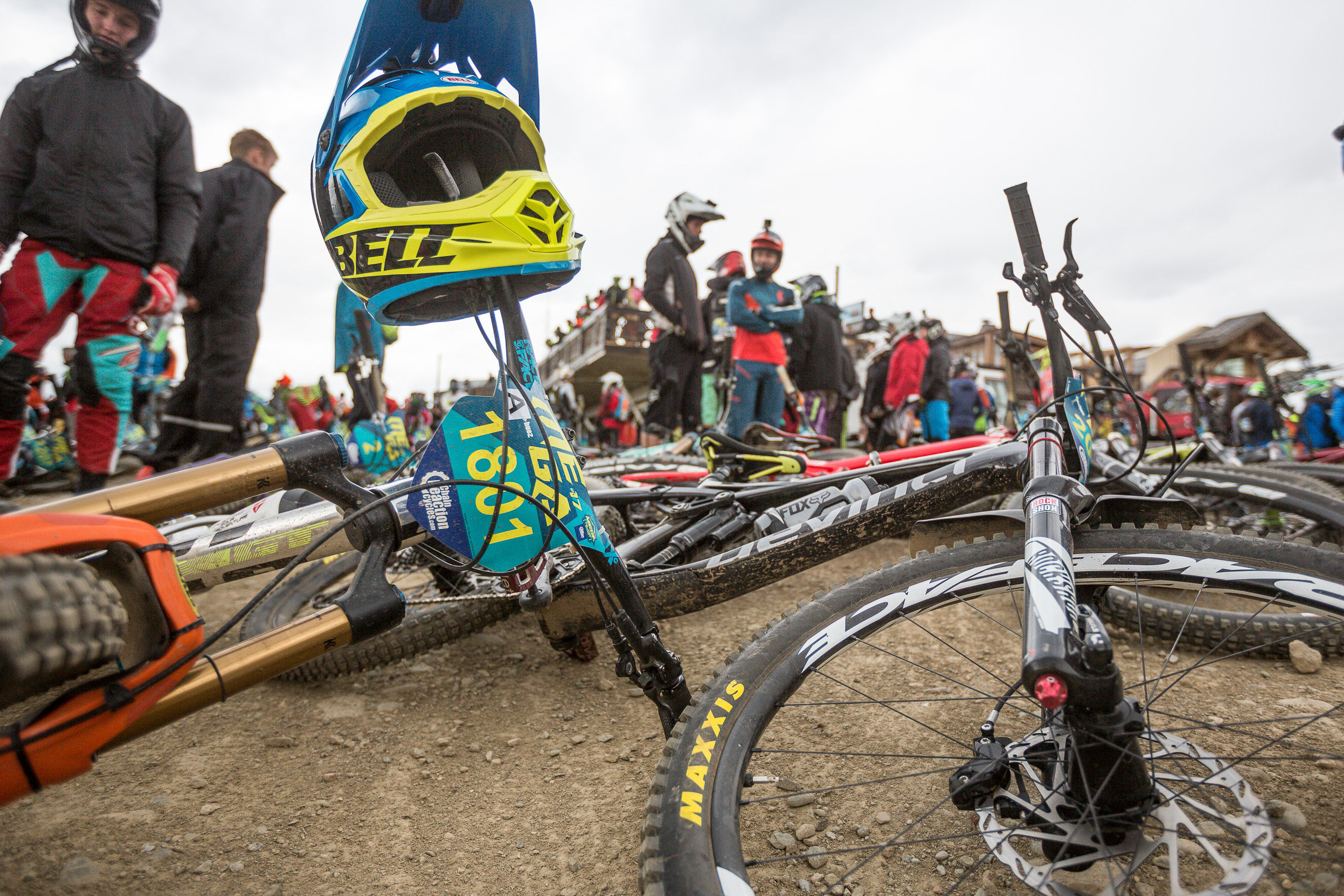 "This was huge gratification for me to win my first Mega. Well, of course, I would have preferred the full route, but still, it's a fight leaving a mass like that at the start. I am very happy! "— Damien Oton. Théo Galy was also ahead at the departure, and in the front line just like his teammate. He finished the race in 36th position, a little more than 3 minutes behind Damien's time.